TOMO AND SON which was found in 1967, had been legalized by the Department of Maritime Affairs, as the first national private enterprise dealing with Independent Marine / Industrial Survey and Superintendent.
After 10 year of experience, the legal status was changed to TOMO AND SON Limited Liability Company ( PT TOMO AND SON ) in January 1977.
Our mission is to serve the people's interests generally and the commerce traffic specifically, with the purpose of assisting the commerce traffic in implementing its activities in accordance with the law, state law, and also commitments as a result of contracts and/or agreements. This mission covers all kinds of aspects and cannot be separated from activities that concern developments of the maritime and commerce sectors.
Throughout three decades of experience, the management and all its staffs have done their utmost to fulfill the mission mentioned above successfully. We increase our knowledge continuously in order to fulfill our responsibilities towards the challenging need for the services in this particular field.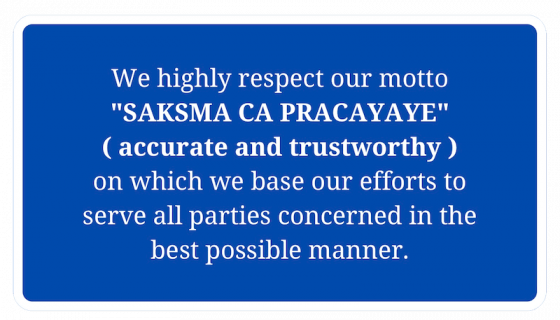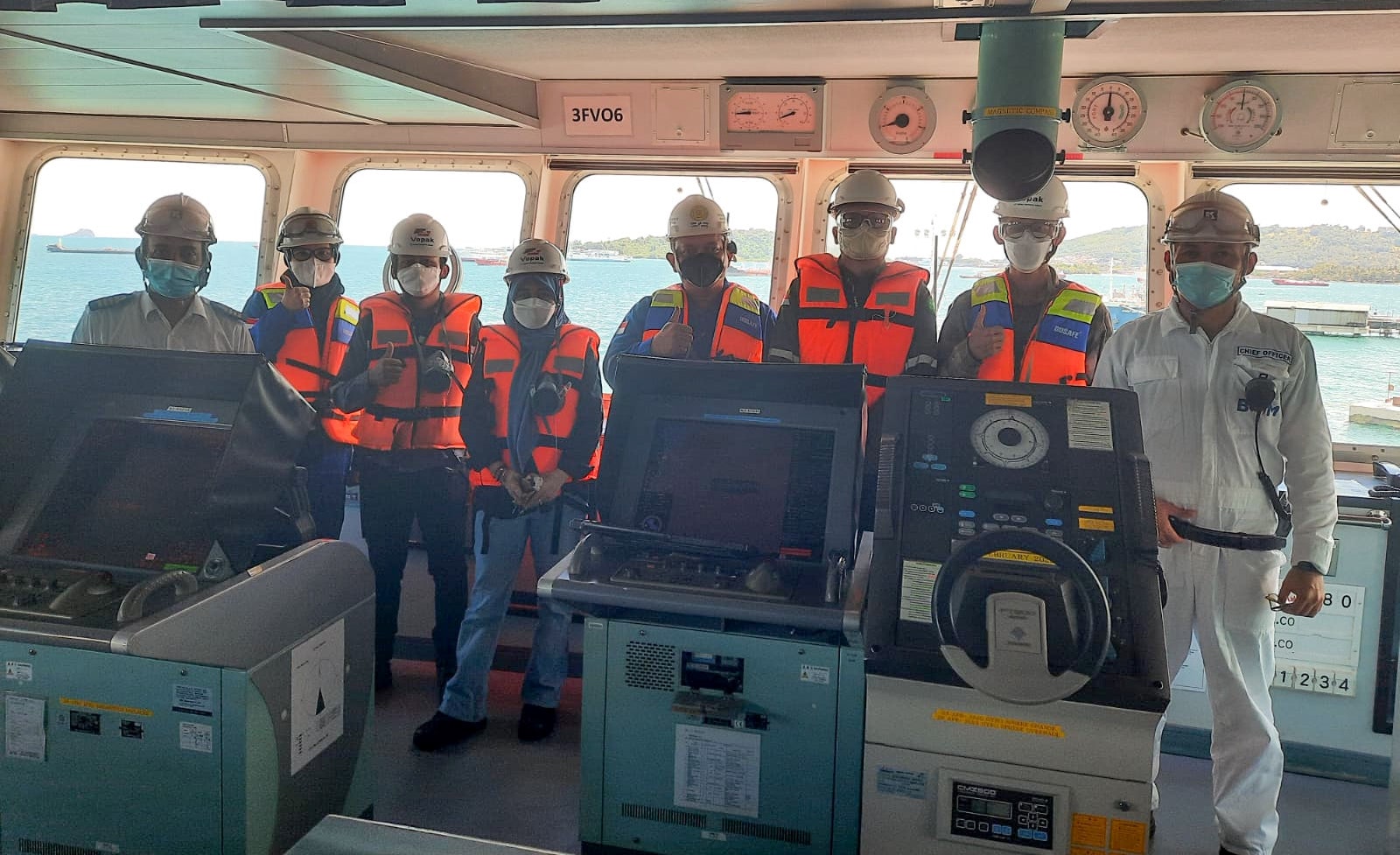 There's always an opportunity for us to explore...
We at Tomo & Son believe that partnerships across the sectors can have a huge impact in solving some of today's business challenges. Let's explore opportunities together.