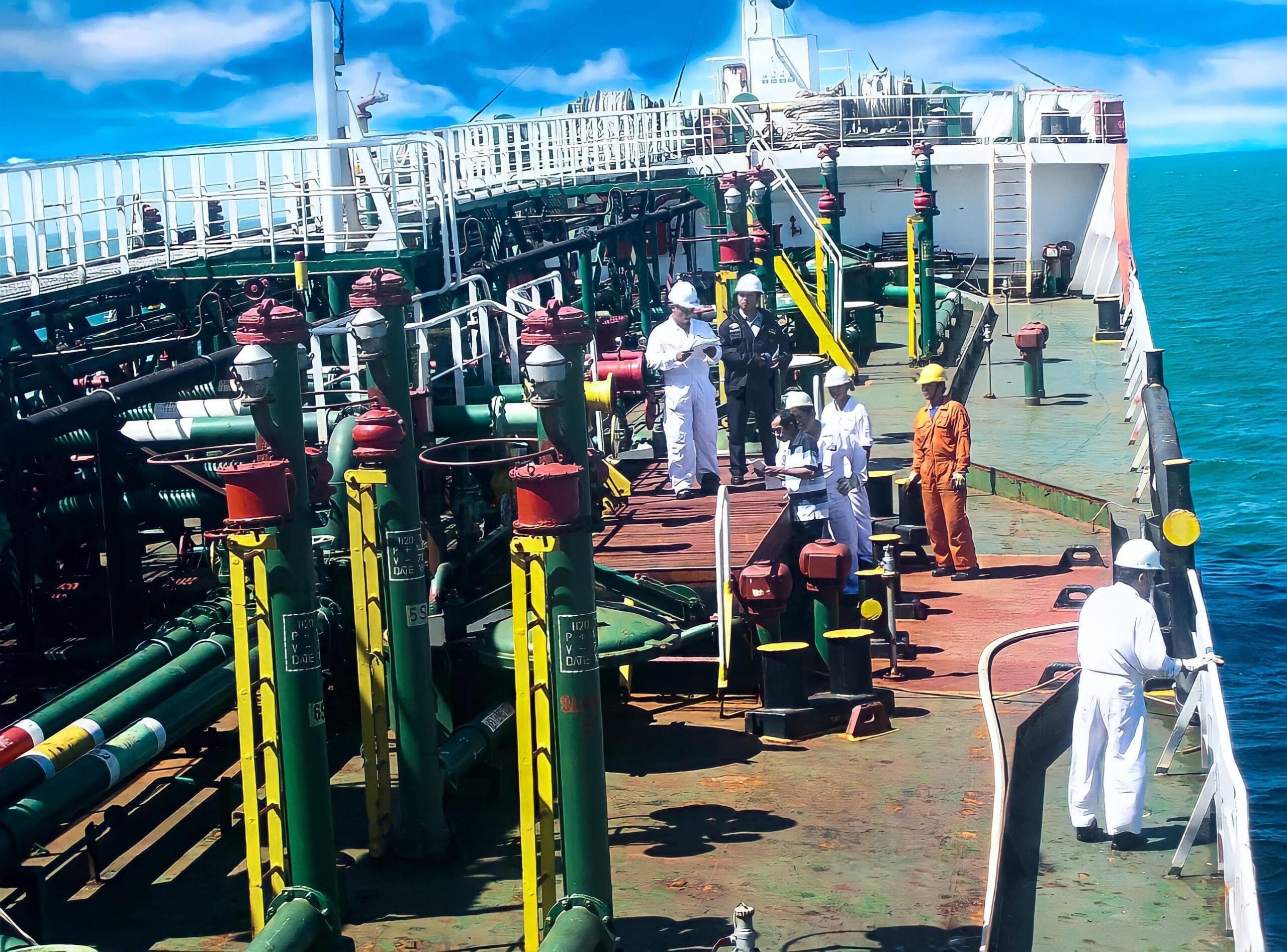 MARINE AND CARGO SURVEYOR
To conduct conditional survey of ships before purchase, On and Off hire survey of ships, including marine appraisal, seaworthiness, towing survey and damage survey for insurance claim purpose, etc.
We are also executing draft survey, sampling, measuring and weighing, condition cargo survey including all kind of liquid cargo, chemicals in liquid or gas forms. We do gas free survey, cleaning survey of tanks and holds or container, survey for insurance purposes etc.
SURVEYOR TO CLASSIFICATION SOCIETY
We conduct ship classification and safety surveys for China Corporation Register of Shipping ROC.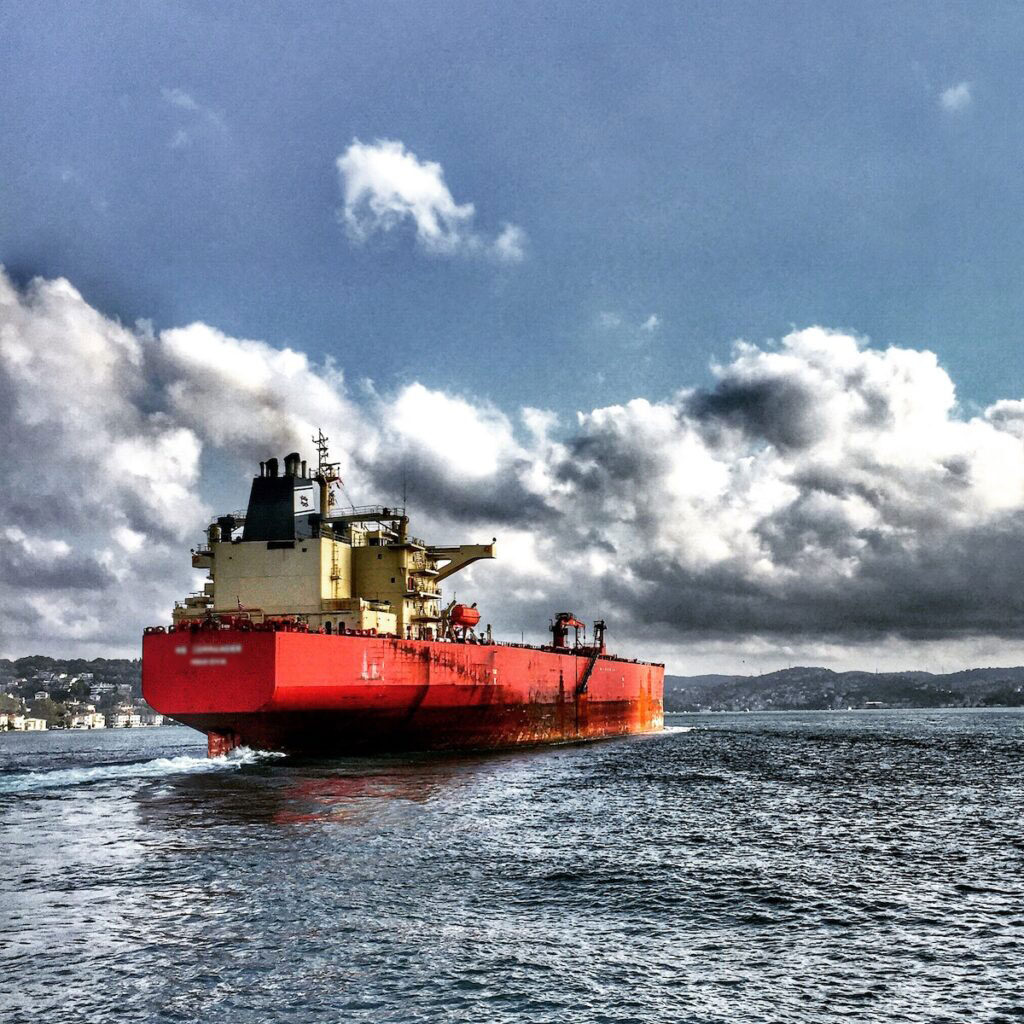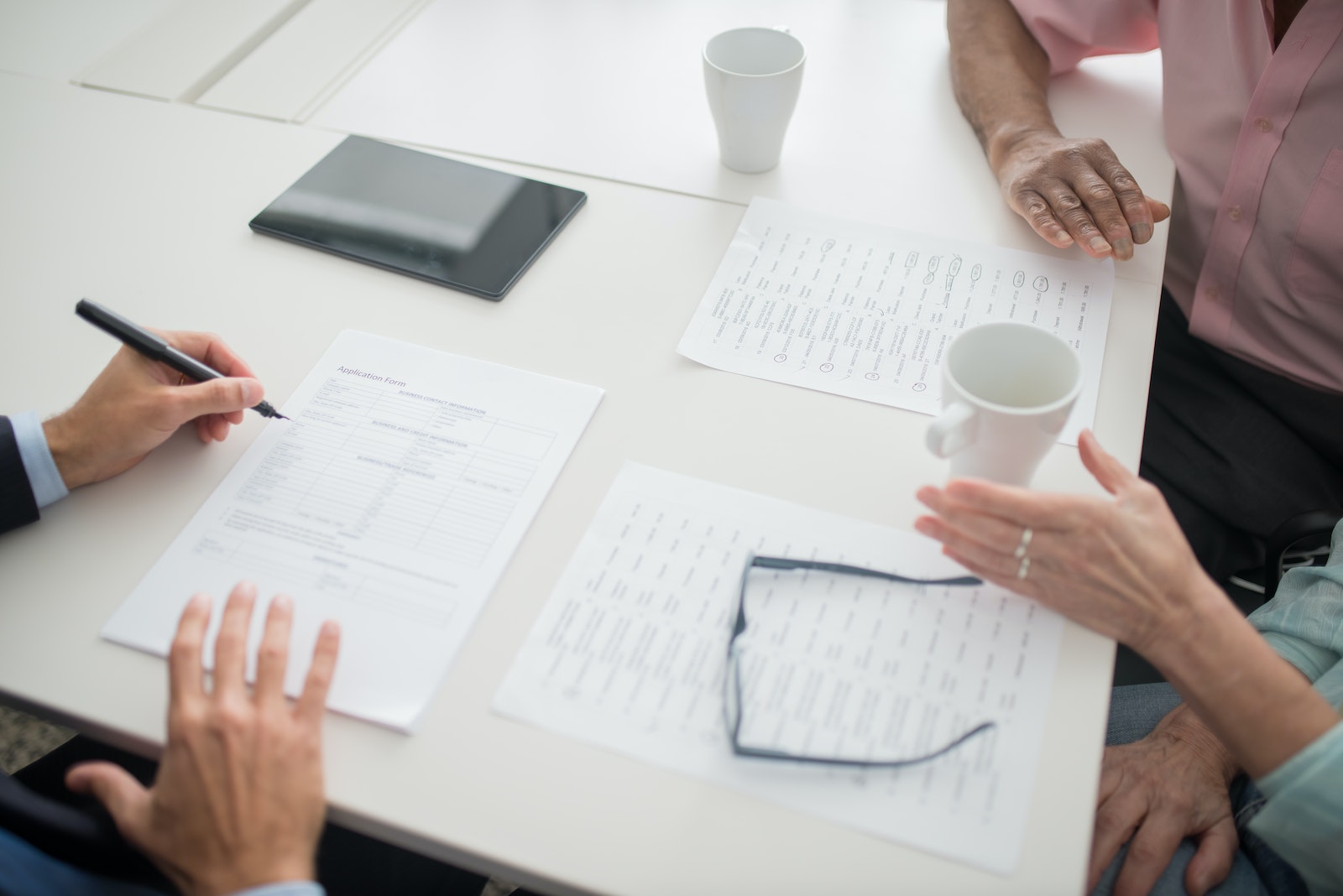 SURVEYOR FOR INSURANCE AND P&I CLUB
Surveys for assesment and settlement of Insurance and P&I claims and recoveries against carriers
MARINE CONSULTANT & ENGINEERING
Planning and making basic design, ship's specifications, tender documents, and selection of shipbuilder. Supervision for new building construction, conversion and repair of ships.
We have been carried out several marine consultant works for Indonesian Government and Private companies, financed by international financial institution such as JBIC (Japan Bank For International Cooperation), World Bank, etc.
We have also been participated in International marine consultant projects in association with Shipbuilding Research Center of Japan, Fishing Boat Association, Japan Port Consultant, etc.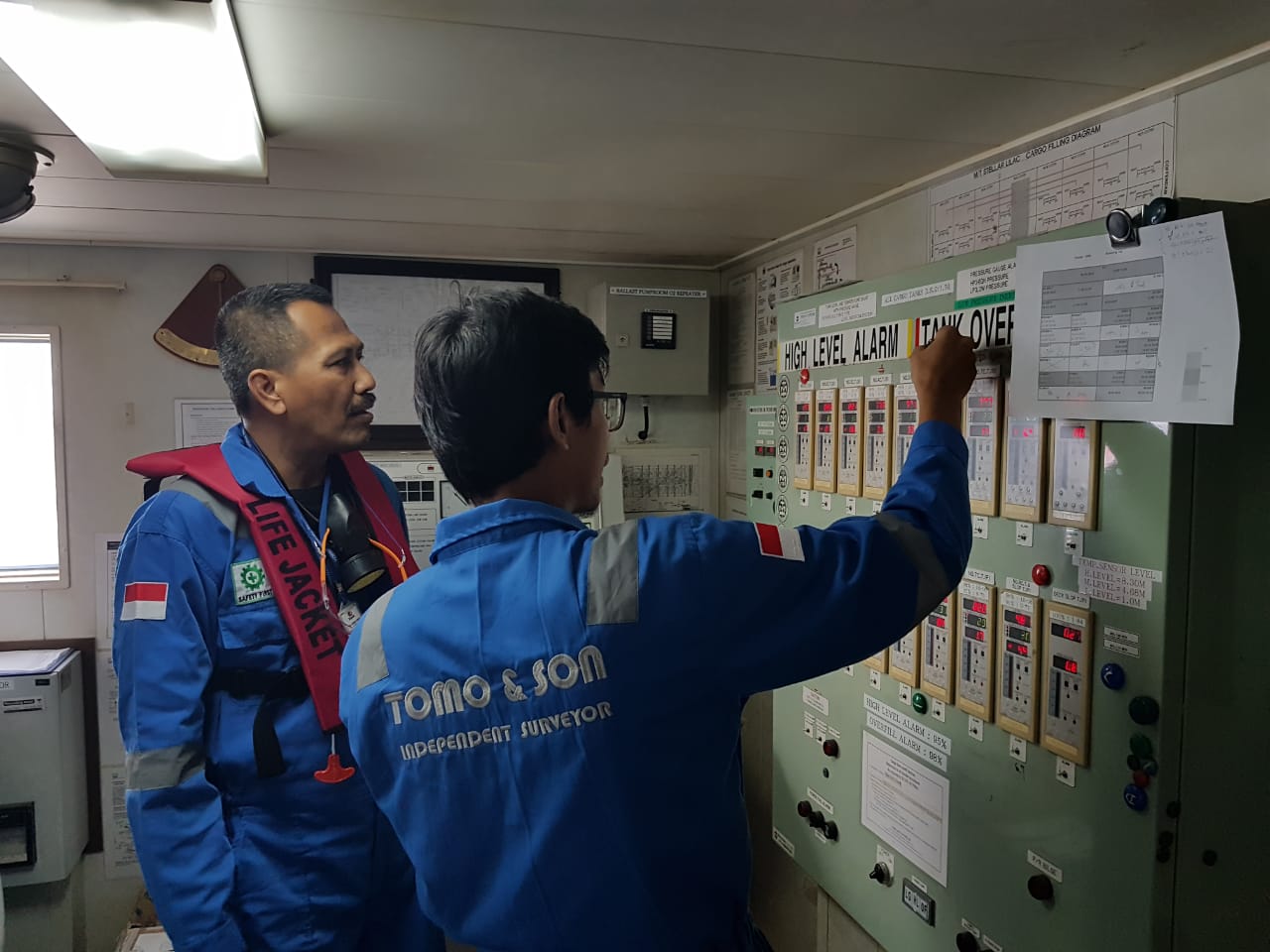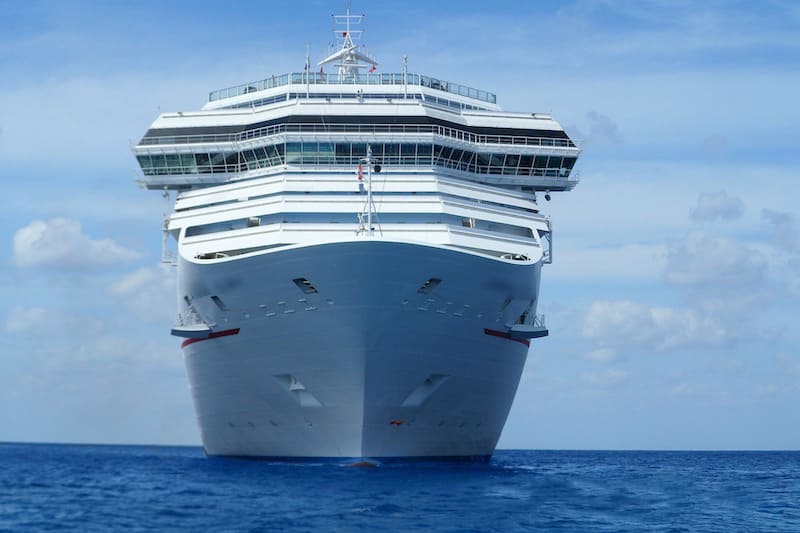 Condition survey of ships to determine the physical condition and their market value.
This service is required by financial institutions for the purpose of project financing.
Offers impartial technical advice and inspection service for conformity with design and standard specification, pre-shipments, etc.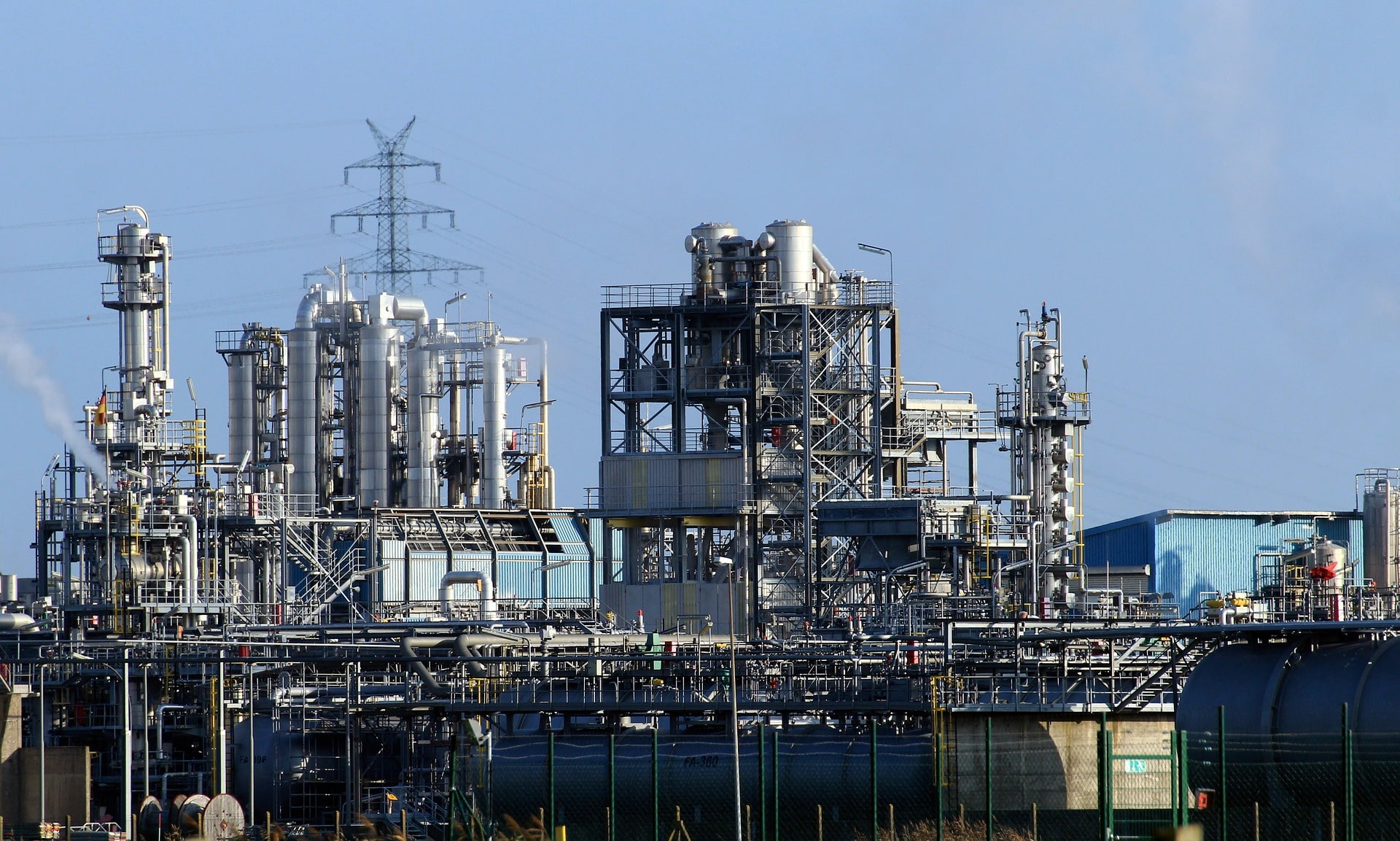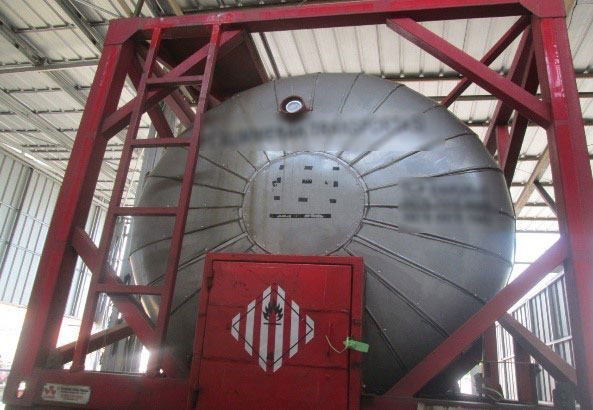 Accurate shore and ship borne tanks measurement for calculation of tanks capacity and provide independent calibration tables.
PETROCHEMICAL LABORATORY SERVICES
Laboratory analysis for Petro-chemical product to ensure independent certification to the quality of product.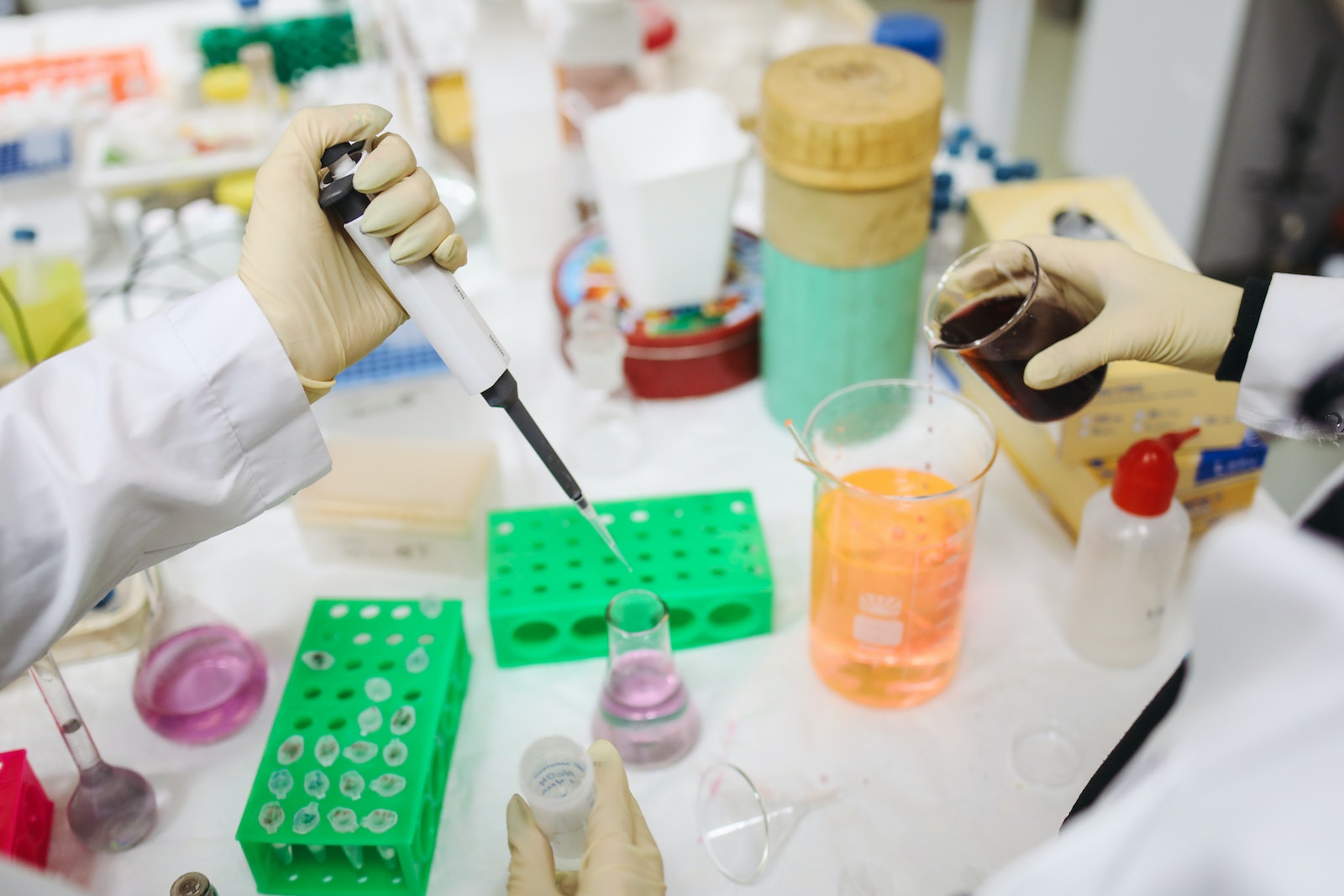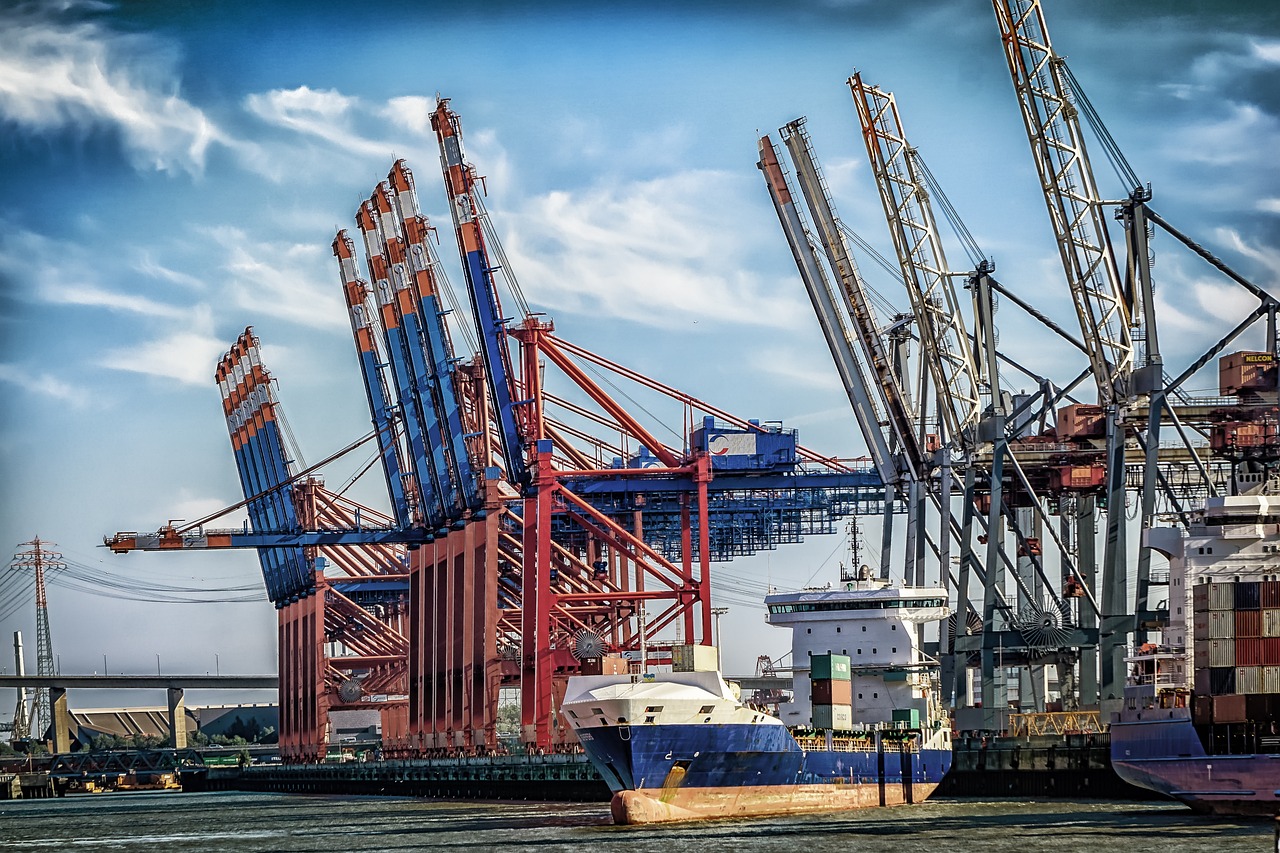 Authorized Inspector to the International Cargo Gear Bureau, Inc. New York, for the ship and land-based cargo gears.
As an Authorized Nautical Inspectors, to carry out safety inspections on board Liberian, Marshall Islands and Cambodian flag ships in Indonesian waters.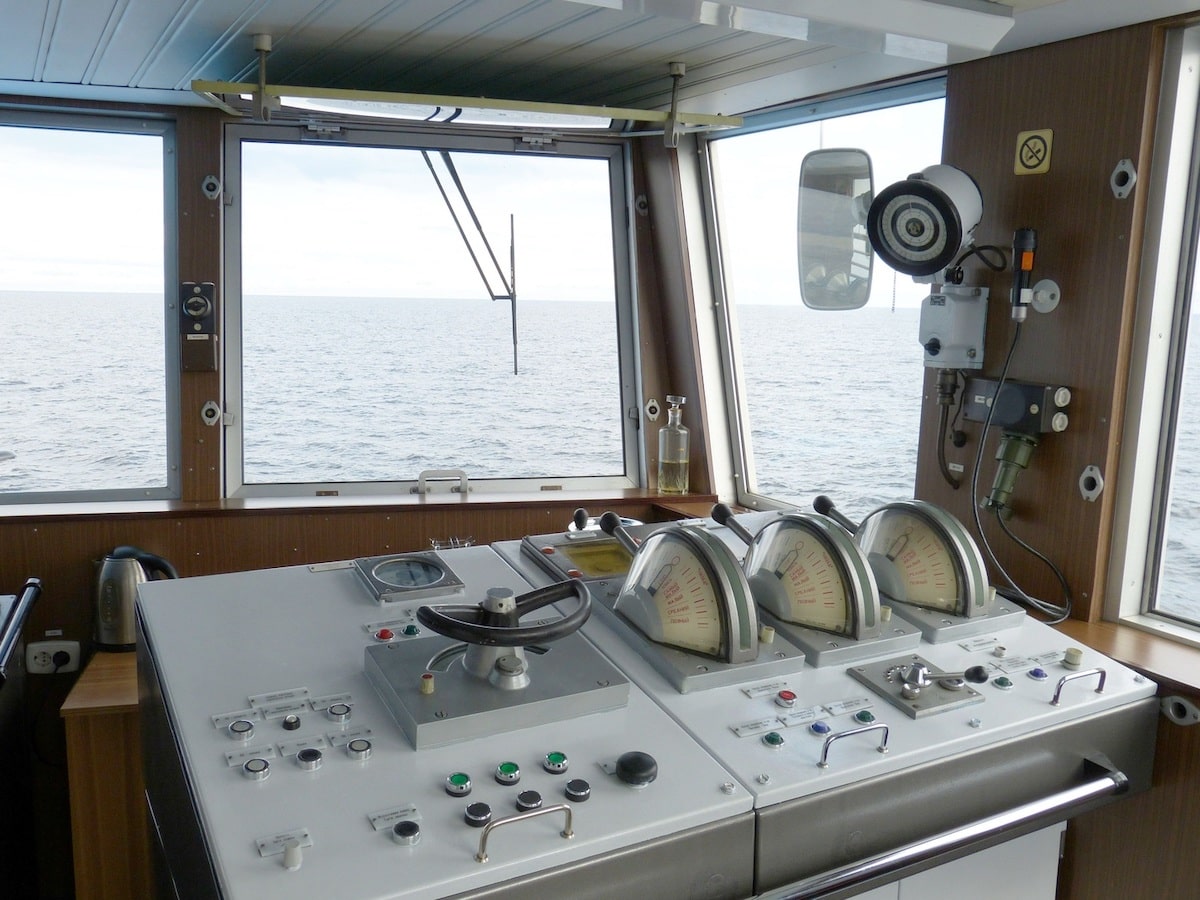 Training and education specializing in maritime industries such as marine and cargo surveying, maritime security, and other maritime related programs.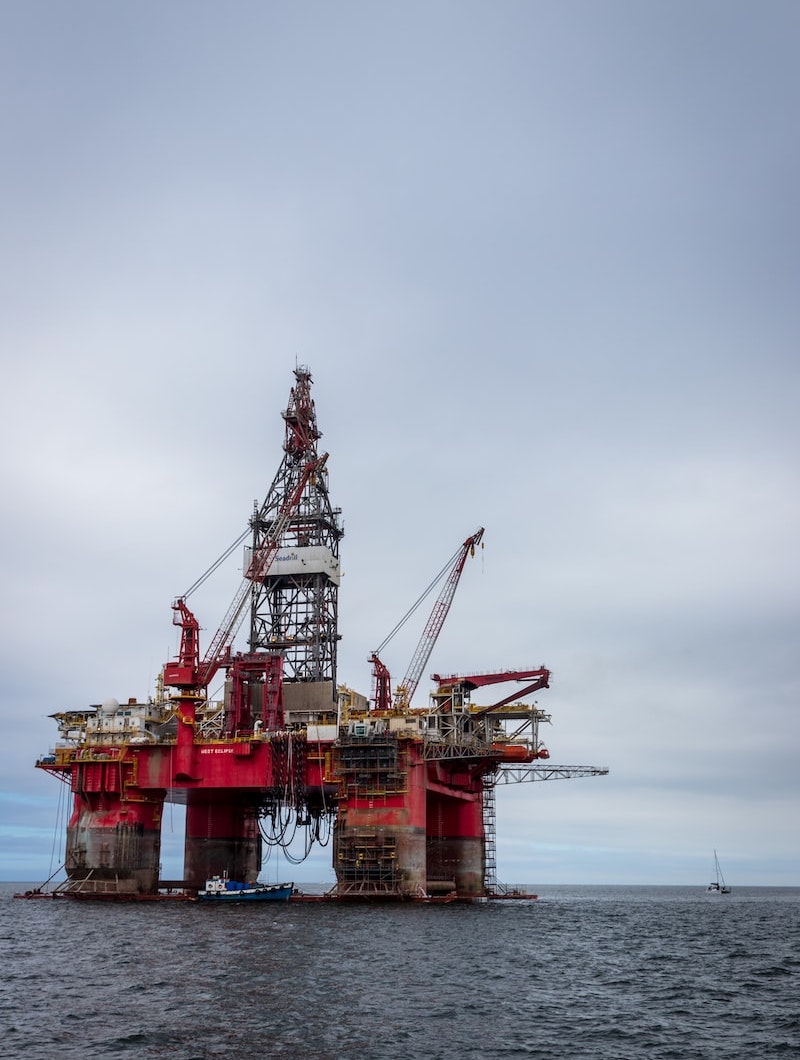 PETROLEUM AND PETRO-CHEMICAL SURVEY
We survey Crude oil, Petroleum products, Petro-chemicals, in liquid and in gas form, at Terminals throughout Indonesia. Surveys are carried out upon joint requests of Shippers, Pertamina and its buyers, or upon requests of individual buyers.
Surveys for quantity and quality of chemical cargoes either liquid or liquefied gas occupy most of the TOMO & SON daily activities. There are at least five (5) shipments per day to handle. There are about 75 different kinds of chemical cargoes imported and exported at Chemical terminals located at Jakarta, Merak, Anyer, Bojonegara, Cilacap, and Medan.
We are a company in coal services such as coal laboratory, inspection, quality and coal supply chain solution. Our Coal laboratory is handling inspection and coal testing.
We will use all of our uniqueness to serve, educate, assist to answer the challenges and help the customer to develop sustain quality assurance of their coal product.
We are dedicated to customer service with characteristics, coal companies of various levels, companies which have a concern in quality and to get sustainable coal product, the company who will take over a project.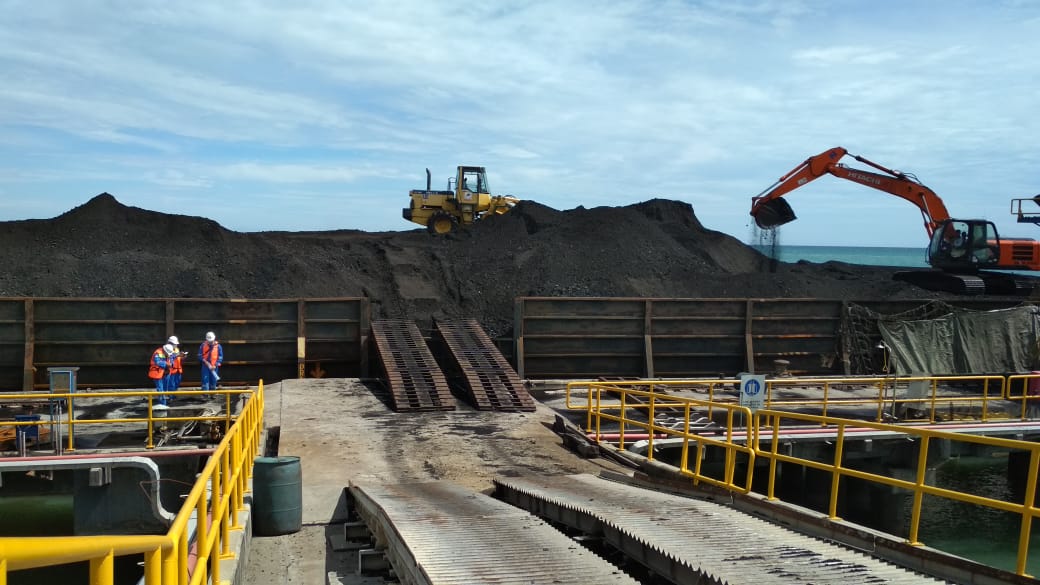 Contact our representatives to schedule a meeting